juni-silk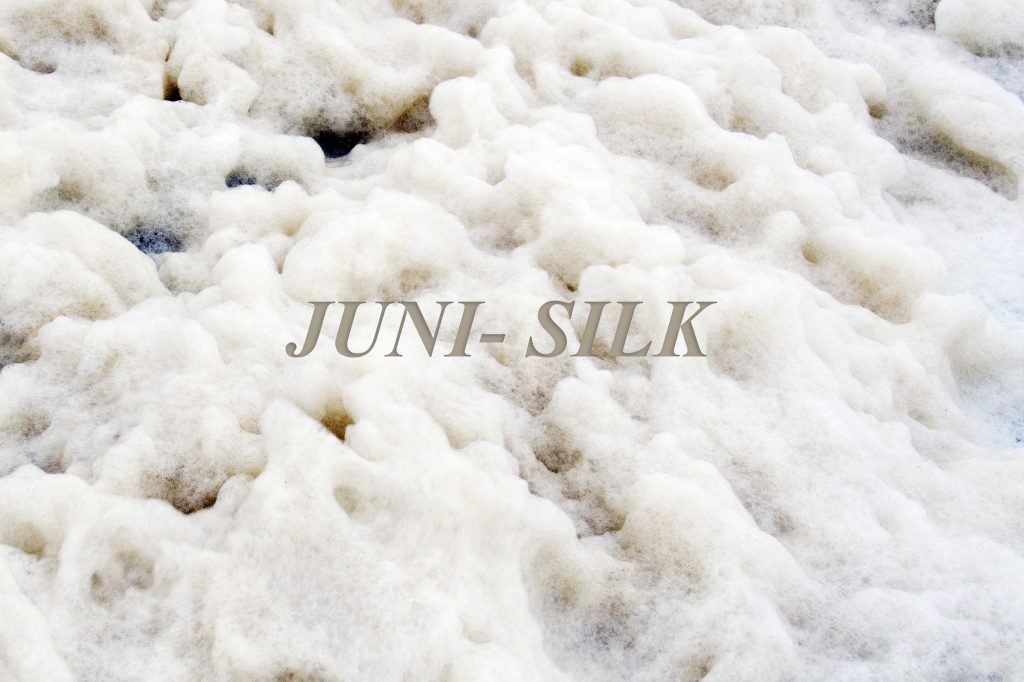 Juni-silk is a moving platform focused on visual arts, sculpture and installation. It was Initiated by artists Rita Nettelstad and Johanna Arvidsson spring 2017. The idea is to bring together artists with varying backgrounds – established or not – and make group shows. Through the choice of artists common themes arise. The common denominators are then used to search for an exhibition venue. An important part of the project is the dialogue between art and the actual space.
As a complement to each exhibition a fanzine will be published with the participating artists and invited writers. Here you will find texts and pictures that relate to and expand the current theme and exhibition.
Documents
Read full JUNISILK text (in Swedish)
November 2019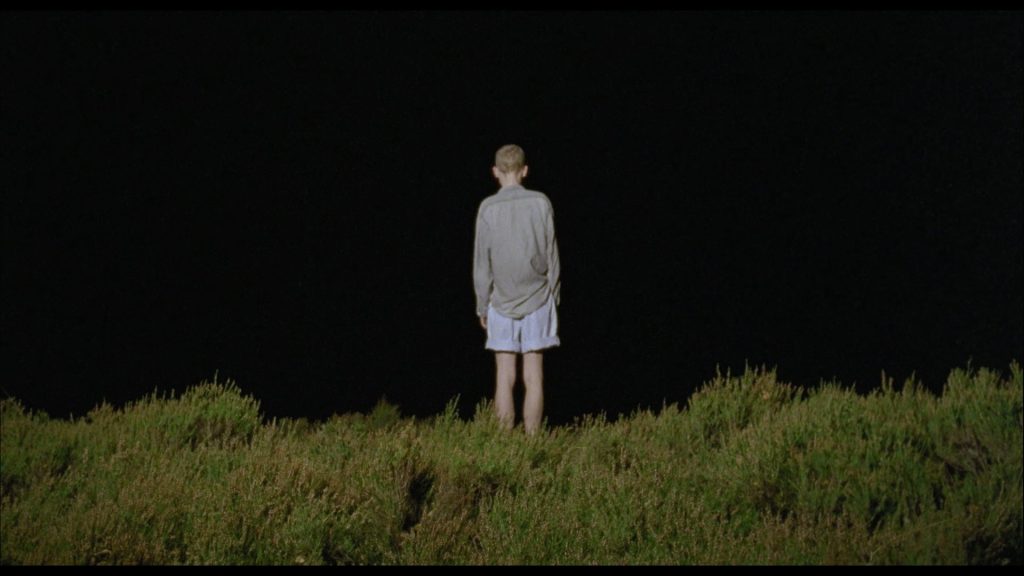 AN EVENING ARRANGED BY KULTURTEMPLET AND JUNI-SILK
Artists:
Maria von Hausswolff
Roxy Farhat
Dorna Aslanzadeh
Donovan von Marten
19:00 The exhibition opens
Only small groups can watch
Maria von Hausswolffs piece "Alien Tourist" at the time
and it will be screened every 30 minutes
21:00 performance/improvisation by Donovan von Marten
After the preformance "Alien Tourist"continuos to screen until the evening ends
Roxy Farhat and Dorna Aslanzadeh works are possible to take part of throughout the evening
TICKET
100 kr
Reserve a ticket on: kulturtemplet@gmail.com
HOW TO GET HERE:
Kabelgatan 21, Göteborg
Bus 90 or 85 to Gråberget, or tram 3 and 9 to Chapmanstorg
June/2017
Maria Belic, Linn Lindström and Sasha Waltå the collaborative exhibition "Mellan mörker och ljus formas berättelser i ett myller av tysta ljud".